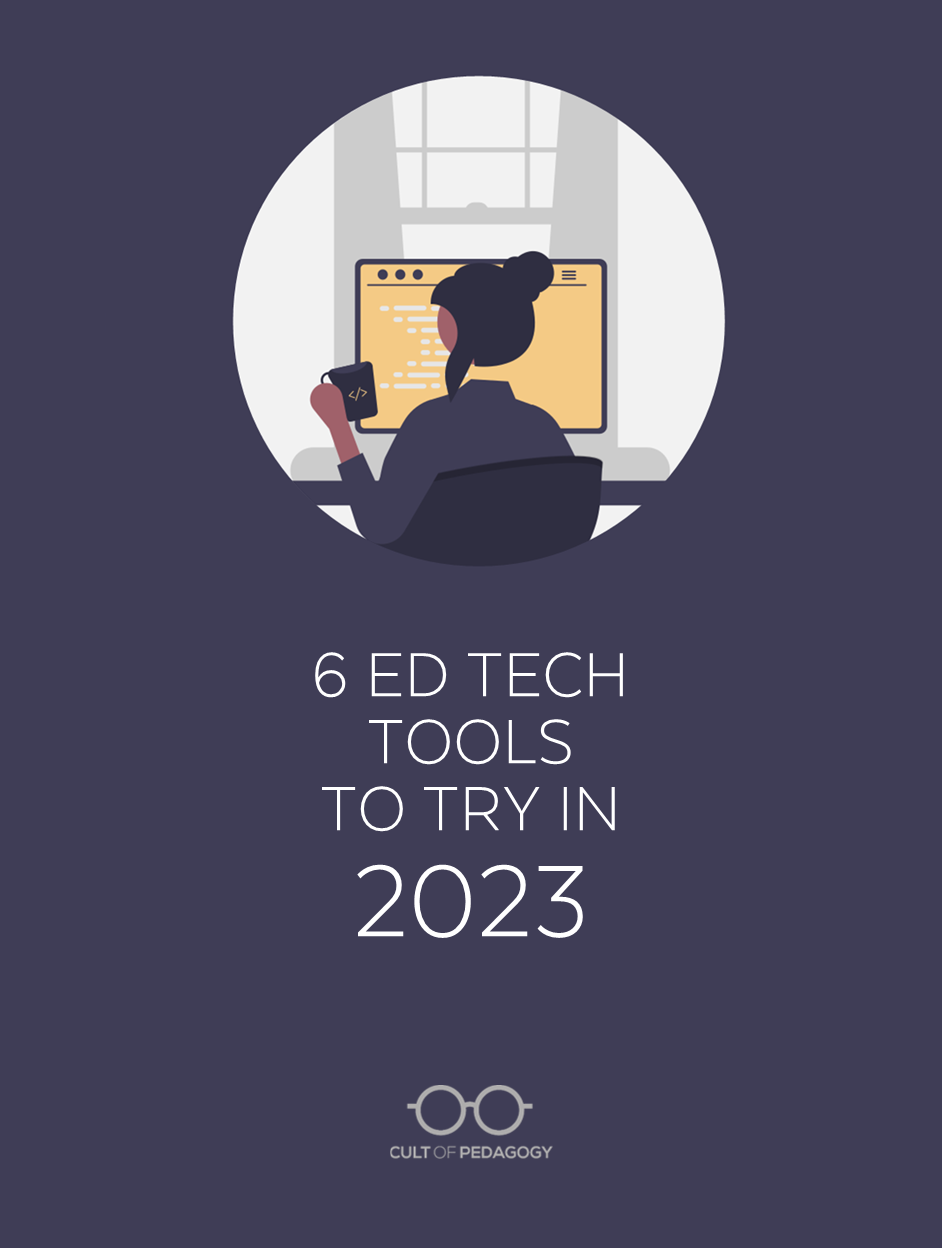 ---
Listen to this post as a podcast:
Sponsored by Hapara and JumpStart
---
If you've been reading this blog or listening to my podcast for a while, you know that every year, I put out a new edition of my Teacher's Guide to Tech. This year's guide is the ninth edition, and we put a tremendous amount of work into making it the best one ever.
For starters, we've added 120 new tools and four new categories — artificial intelligence, drama & theater arts, early learners, and literacy. We also added a few new feature pages on microlearning, working with English learners, and publishing student writing. We also added a few lists of ten throughout the guide, curated lists of teaching-related resources that didn't quite fit in any category. We also completely reorganized the Tips section, which is over 40 pages of articles all hand-picked to help you make smarter decisions about the tech you use. And finally there's the main work of every update, which is to check each and every listing that's already there and make sure everything is still accurate. Every year I am shocked by how many tools change their name, shift their primary function, or disappear completely.
If this is the first time you're hearing about the guide, this video will show you what it is and how it works:
It takes about three full months every fall to update the guide for the upcoming year, and I want to thank my team — Marnie Diem, Brandie Wright, Lucia Hassell, and Kim Darche — for helping me make that happen.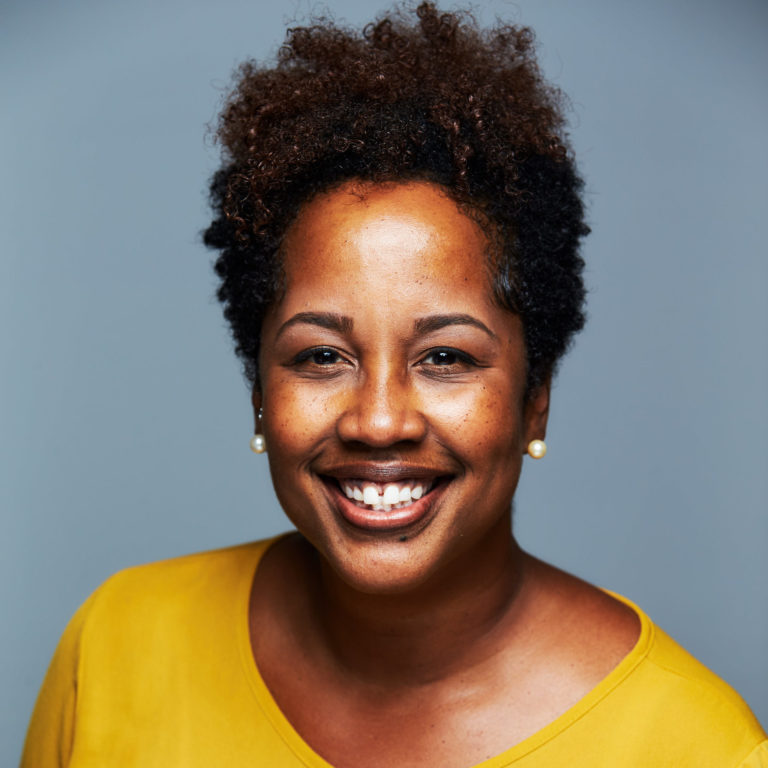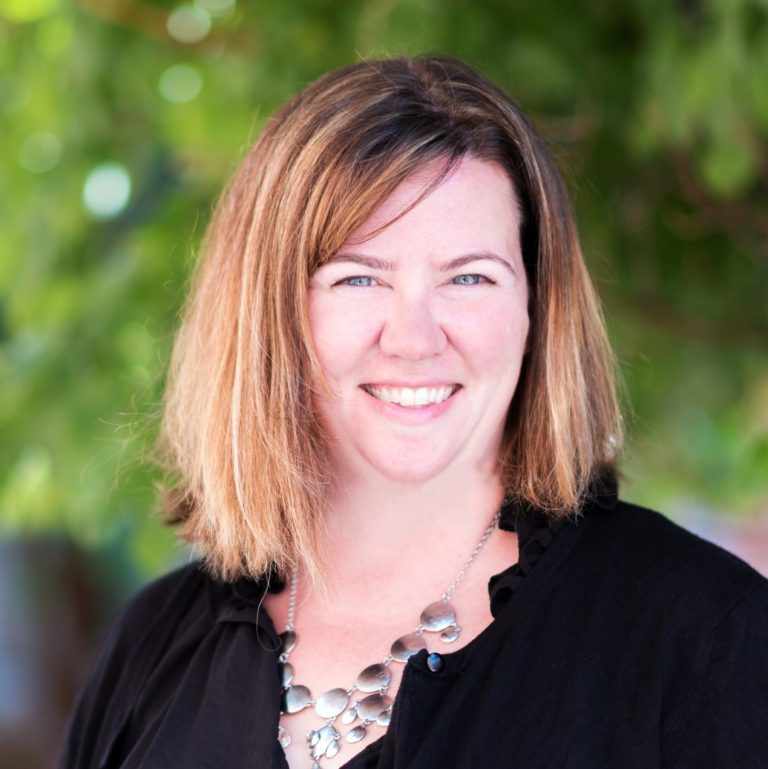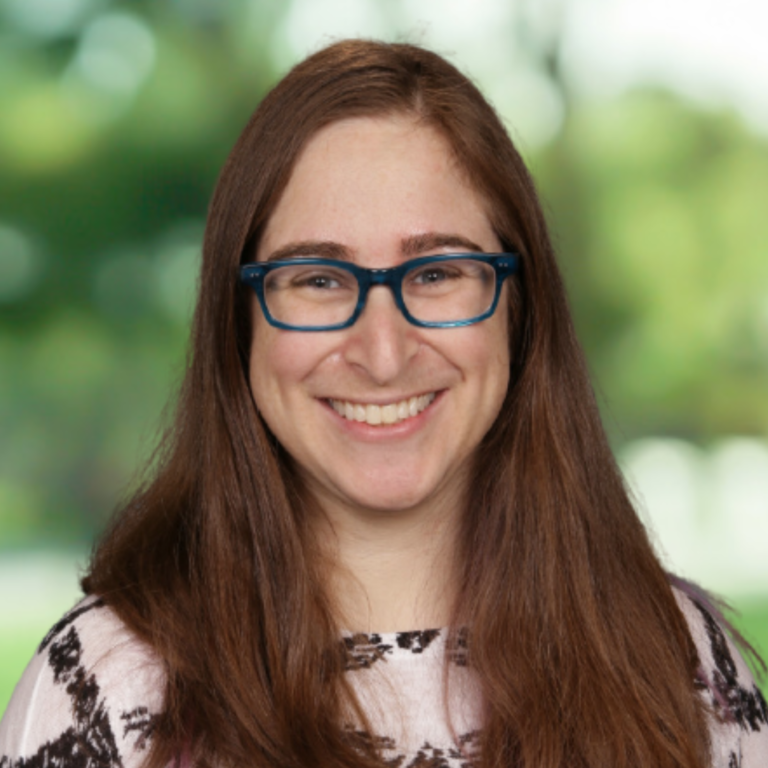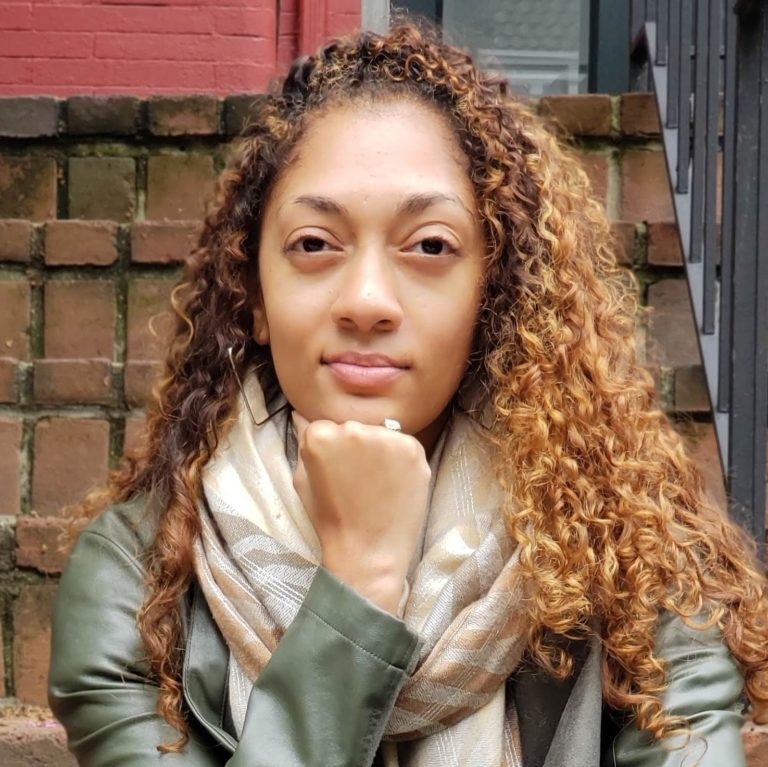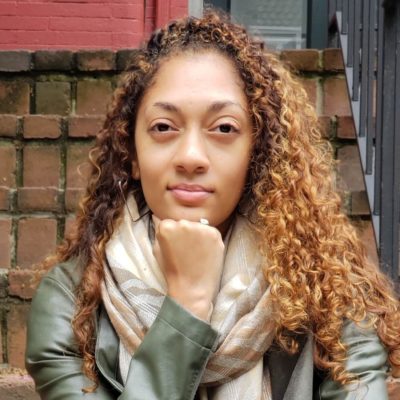 The guide is packed with tools that can meet so many of your needs as a teacher, and many of them are already well established and widely used. But every January, we like to choose six that we think deserve a little extra attention. Most are not actually brand-new to the world, but each one has something special about it. So here we go!
The Tools
---
1. ChatGPT
chat.openai.com
This one has to come first because everyone seems to be talking about it right now, and for good reason. Released in November of 2022, ChatGPT is a free tool that uses machine learning to compose just about any piece of writing you tell it to.
"In plain English, it's like a magic Alexa," Marnie Diem says. "Or a magic Google. you ask, Alexa, explain to me how a radio works. ChatGPT does it in writing. It uses artificial intelligence to write essays, short stories, plays, you name it." When she first saw it working, Diem had the same reaction many other educators had; with a tool like this, students will never need to produce a single line of original writing again. Forget plagiarism — this tool essentially serves as a ghostwriter for anyone who uses it. "I went into full panic mode," she said. "This is going to change writing instructions forever."
Since that initial reaction, he has since landed in a more pragmatic place. "It's about finding a way that it can help our learning instead of do our learning for us," she says. The tool can be used to do research, by asking it to explain a given concept to you. It can provide teachers with texts that can be used for lessons. It can even write lesson plans. But despite how good it is, it still needs a human touch. "This tool is not 100 percent accurate," Diem says. "But when we take what it gives us and humanize it and put in our skill set and our knowledge, we can have this tool for a really positive impact on education."
"If we focus on the fear," she says, "we'll be in trouble. If we focus on how we can use this tool to help our teaching and learning, we're going to have a lot of fun with it."
---
2. TalkingPoints
talkingpts.org
This free app allows teachers and parents to message each other in their preferred language: The teacher can send out a message in English, and the parent can have it translated into one of over 100 languages. Parents can also respond in their preferred language and it will be translated back for the teacher. It's available as a mobile app or text-only for parents who don't have smartphones.
Brandie Wright's school has a high population of families who speak Arabic and Spanish, and these families have always been harder to connect with than those who speak English. As soon as she started using TalkingPoints, she started hearing from families that had never responded to messages that were sent out through the school's other communication systems.
"When you create your student list," Wright says, "you put the parents' information in there, including the home language." Once that information is set, all messages that go out to that family are automatically translated into that family's preferred language. So you send a single message out to a big group of families, and each family receives the message in their home language. So this can be used as a single messaging system for all students.
Whether you have just a few families who don't speak English or a large, diverse population speaking multiple languages, TalkingPoints can help you engage all families much more effectively.
---
3. Ahaslides
ahaslides.com
AhaSlides makes any presentation interactive with colorful, eye-catching live polls, quizzes, word clouds, brainstorming activities, spinner wheels and other interactives that gather real-time feedback and engage your students.
Let's say you already have a lot of PowerPoint or Google Slides presentations that you've used for years. You can now add interactivity by just importing one of these files into AhaSlides and putting interactive elements in between your content slides. Then, when you give your presentation and you get to one of these slides, participants can respond via their phones or other devices (they join with a simple URL or QR code) and the results appear instantly on your presenter's screen.
The free version of this tool limits you to only a few participants, but they have pretty reasonable educational pricing for schools, so my advice is to give the free version a try and if you love it, see if your school will pay for a bigger one license. The video below gives you a general idea of ​​what AhaSlides has to offer, but if you want a more in-depth look at how it works, watch this video.
---
4. The Juice
thejuicelearning.com
This current events platform delivers five articles to students every day. Designed for grades 5-12 at four different reading levels, the standards-aligned articles are written by the Juice staff and sourced from a variety of news outlets. Each article has vocabulary, a quick comprehension check, and the option to read or listen to the articles. Included in every issue are infographics, articles on SEL and STEAM topics, and "extra Juice" links, which send readers to previous Juice articles that relate to the daily topic.
"So you enroll your class, and you assign a reading level to each individual student," Kim Darche explains. "And then automatically, the students are given their 'Daily Juice' at the level that you have assigned them. Then on the teacher's end there's this insane dashboard that talks about which articles the students have read, what questions they got correct, how long they spent reading."
What impresses Darche most is the quality of the articles and how closely aligned they are with the current events covered by major news outlets. "The articles range; they go from global, cultural affairs to sports. It feels like a newspaper that's getting delivered." she says. And even more impressive, she says, are the comprehension questions that supplement the articles. "The questions blew me away as much as the articles did."
---
5. 1619 Project Pulitzer Center Resources
1619education.org
The 1619 Project was originally launched in August of 2019 as a special edition in The New York Times. Developed by Nikole Hannah-Jones, "The project illuminates the legacy of slavery in the contemporary United States, and highlights the contributions of Black Americans to every aspect of American society." Since its initial publication, it has grown and evolved to include two published books and a podcast.
To make the most of the project's rich materials, the Pulitzer Center began building a collection of free, teacher-created classroom resources that use the 1619 Project as a springboard. For the last two years, the Center has sponsored two cohorts of educators from across the United States who have developed materials for the collection. Lesson plans are available on the site for all grade levels and in a wide variety of subject areas.
Our team member Lucia Hassell was a part of the 2022 cohort, and while she said the work was challenging, it was absolutely worth it. "Although this work can be labeled as 'hard history,'" she says, "I think it's important to lean into this work. Some of it, for me, has to do with my ancestry and my roots, but think about how we can challenge ourselves and our students to think about where we are right now and where it all started."
The video below, from the Center's first annual conference, does not showcase the resources on the site, but it features the reflections of teachers who have used the materials in their classrooms. It provides an optimistic and inspiring look at what's possible. Information about applying for future cohorts can be found here.
---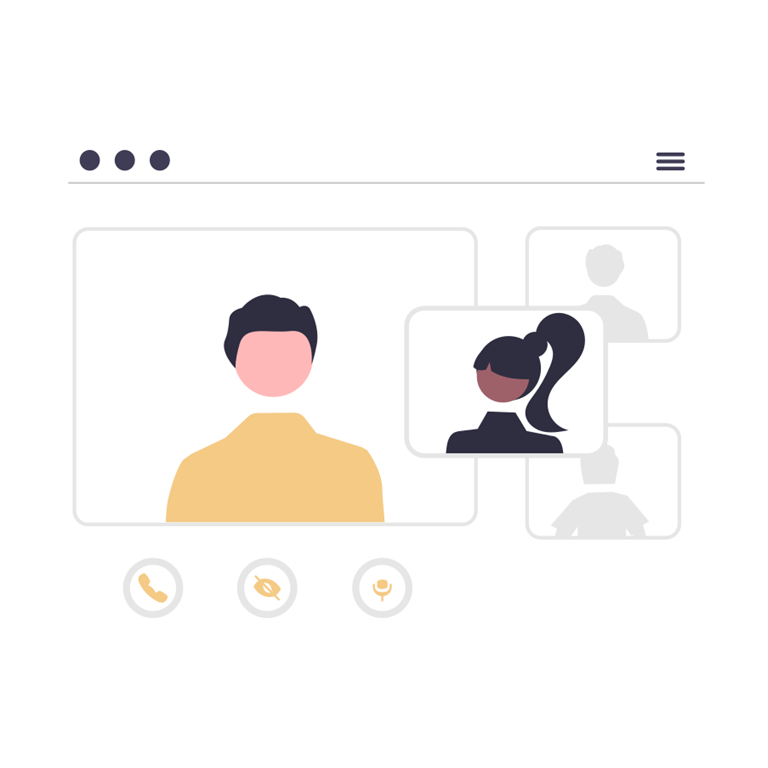 6. Along
along.org
In recent years, educators have become more aware of the importance of social emotional learning in our students; more specifically, the need to pay closer attention to our students' emotional state and respond when help is needed.
The Along platform is a free digital reflection tool used to deepen student-teacher connections and set up a system for regular check-ins. This makes it easier to build relationships with our students and maintain regular contact with them.
Here's how it works: Teachers choose from a database of research-informed questions and resources to share with students. They then add their own response to the prompt before sharing with students. Students see the prompt and their teacher's response — these can be created in video, text, or audio — and then post their own response in a completely private and secure setting.
If you're in need of a tool to improve your connection with students outside of academics, Along may be exactly what you're looking for.
---
The Teacher's Guide to Tech
The 9th edition of the Teacher's Guide to Tech is loaded with tools that can enrich your teaching. With over 650 tools in more than 50 different categories, this is the resource you need to quickly make smart decisions about the technology you choose for your classroom.
This year's guide has over 120 new tools and three brand-new categories: artificial intelligence, drama & theater arts, early learners, and literacy, plus features on micro learning, teaching English learners, and publishing student writing. We've also completely reorganized and updated the Tips section, over 40 pages of articles about how to use technology thoughtfully. Along with that, we've made sure that every single tool listed has up-to-date information, videos, and links to their sites, so you can find what you need and get back to teaching.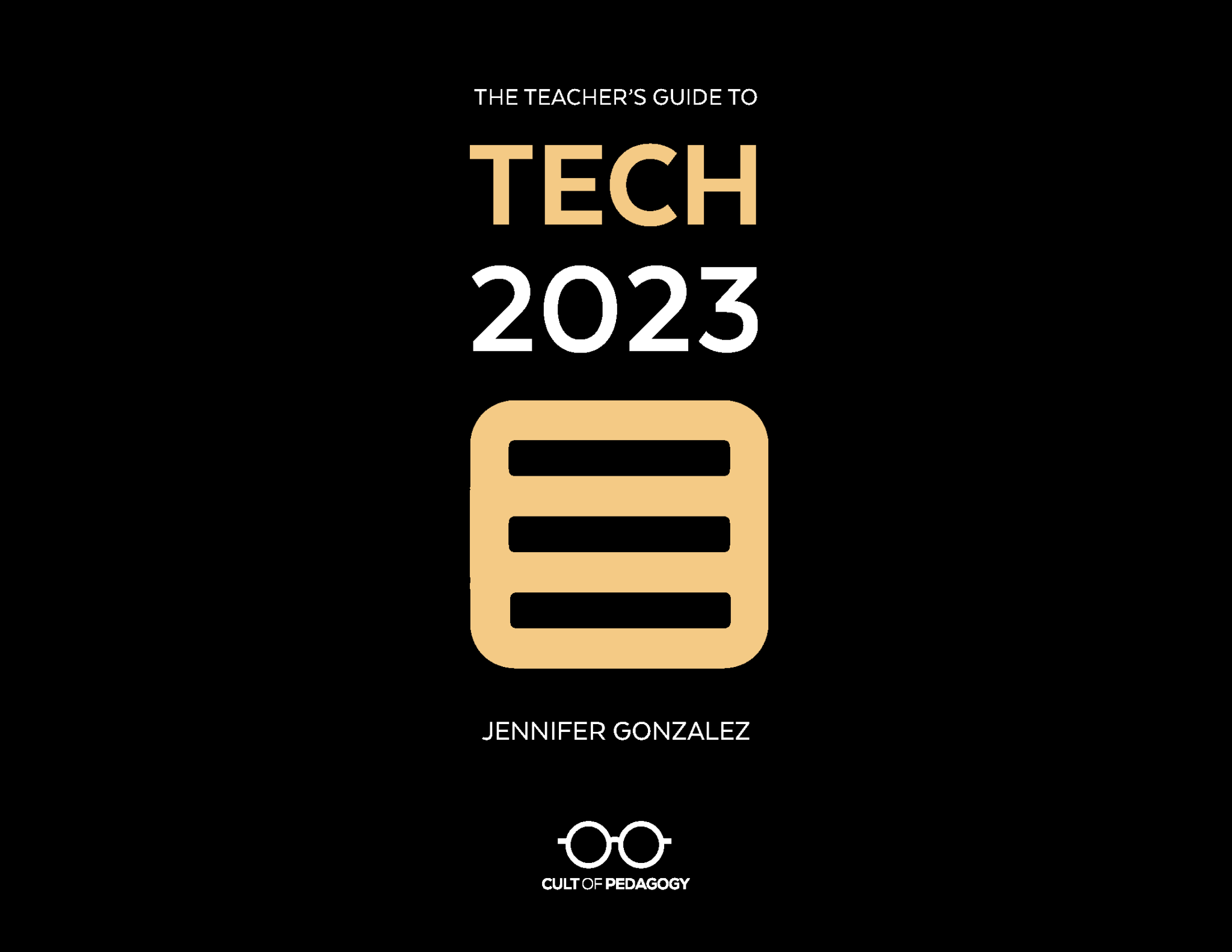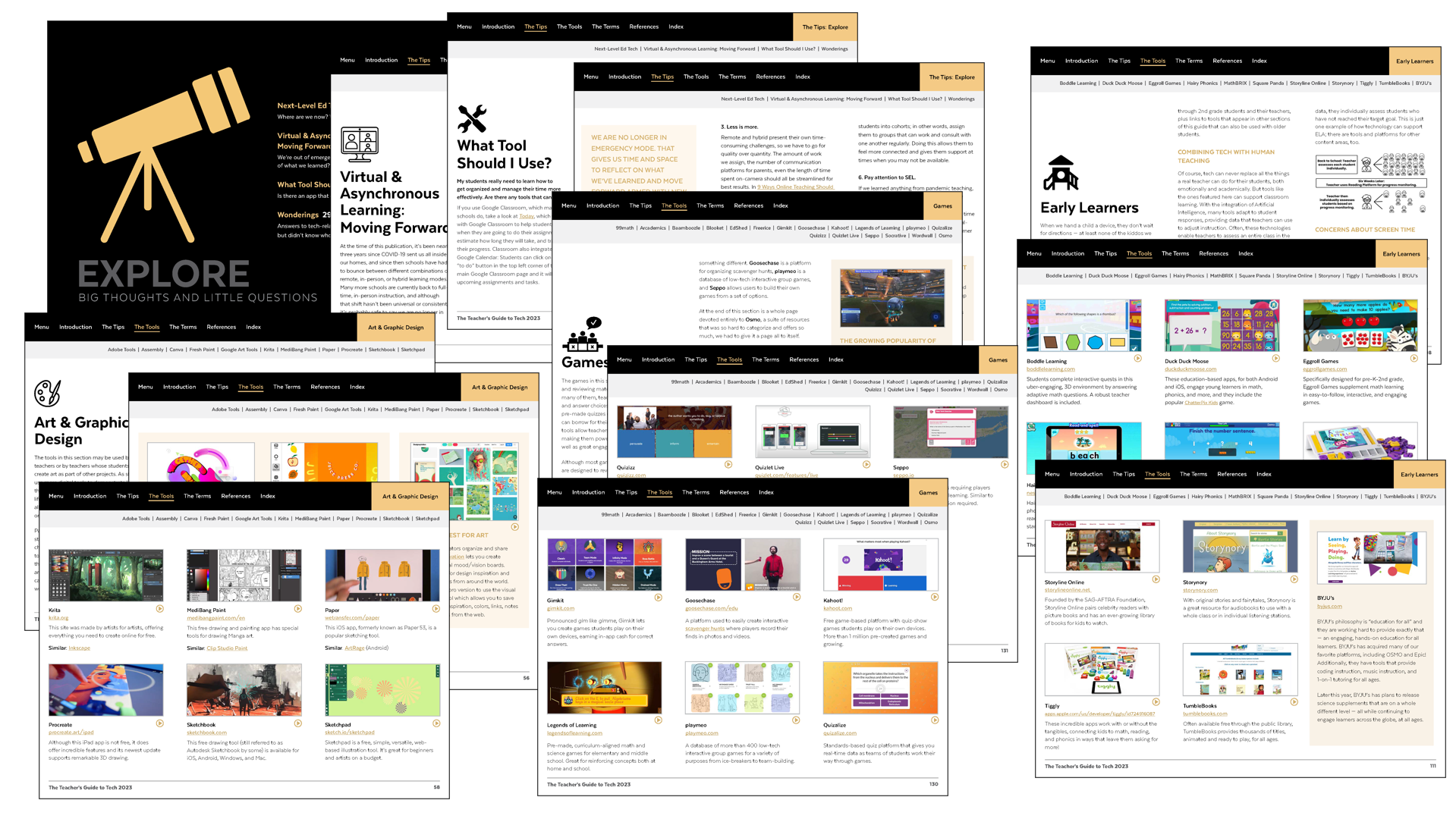 ---
Where to Get Your Copy

Single-User Licenses: If you just want a copy for yourself, you can get it at Teachers Pay Teachers or on Teachable.
Multi-User Licenses: To get the guide for your team, school, or even district, you can save a lot by getting multi-user licenses. I offer the deepest discounts for these on Teachable.
Purchase on Teachable
Purchase on TpT
---
Tags:
health education
,
health education journal