St. Albert Learning Center offers flexible learning in an alternative setting
Since 1992, St. Albert Learning Center (SALC) in Sudbury has been providing learners with opportunities in an alternative setting. Programs aim to meet each individual's needs while providing flexibility of time, which allows for greater success when compared to traditional classroom settings.
SALC is a unique, inclusive learning environment that offers a variety of programs to accommodate different needs and learning styles. SALC prepares learners for their future goals in the workplace, post-secondary or an apprenticeship role.
At SALC, the programs and learning environment align with its mission, vision and values.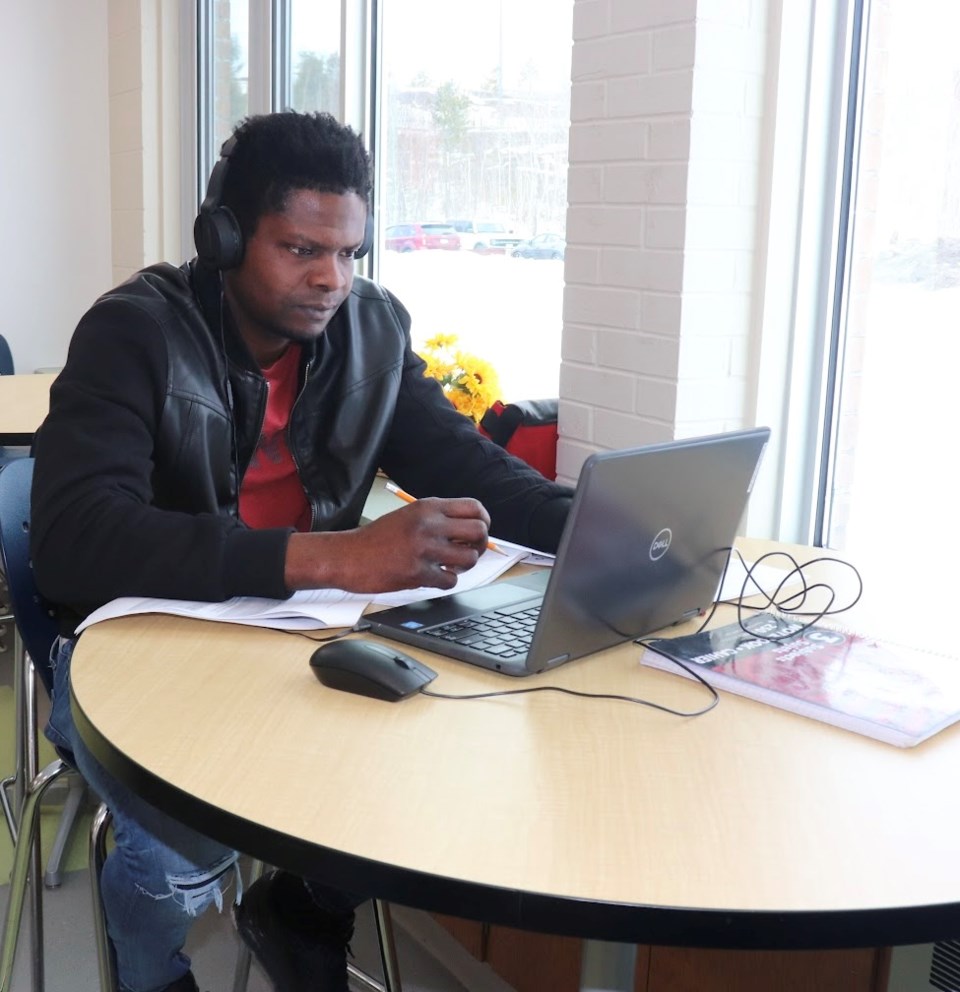 Missions:
We are committed to providing a Catholic, caring and supportive meeting environment for learners where they are on their educational journey and helping them achieve their goals.
Vision:
We welcome all learners and provide flexible programs to meet the needs of diverse students and the community, as a whole.
Values:
We are committed to providing:
Real world experiences;

Flexible programming needs; and

A supportive environment.
As well, one-on-one counseling allows SALC to determine the fastest route to achieving educational and/or career goals.
SALC takes a two-fold approach to learning:
To identify and meet the academic needs of adults returning to school; and

To provide on-site and off-site community supports and services to manage the challenges of returning to school.
SALC is proud to have helped thousands of people graduate and enter post-secondary education or find meaningful employment. There are a few different options to consider including for those 18+.
One such option is the PLAR (Prior Learning Assessment and Recognition) Challenge for Credit and for Mature Students. This program allows adult students to use their life and work experience to earn credits towards an Ontario Secondary School Diploma.
What makes the PLAR program unique is that it recognizes the skills and/or experiences people have had in their lives and grants high school credits for these experiences. If you worked in an industry and have paid stubs or a letter from the employer indicating your role and job description, you may be able to obtain credits. Learners can also earn credits for being a parent and managing a household.
"St. Albert Learning Center offers a wide variety of programming. From upgrading skills, to earning credits for a high school diploma, or getting you a job ready in one of our specialized programs such as PSW or cleaner training programs, we will help each learner achieve their goals," said Principal Cassandra Tenbergen. "St. Albert offers a warm and welcoming environment, and we want each learner to achieve success, whatever success means to them. We will help people achieve their goals."
Debra R. receives support through the Ontario Disability Support Program. Debra struggled with addiction and at age 15, dropped out of school. Now 50 years old, Debra would like to earn her Gr. 12 diplomas in a year and secure a part-time job. "With the PLAR process, one-on-one assistance from my teacher and possible co-op placement, I will be able to achieve my goal!"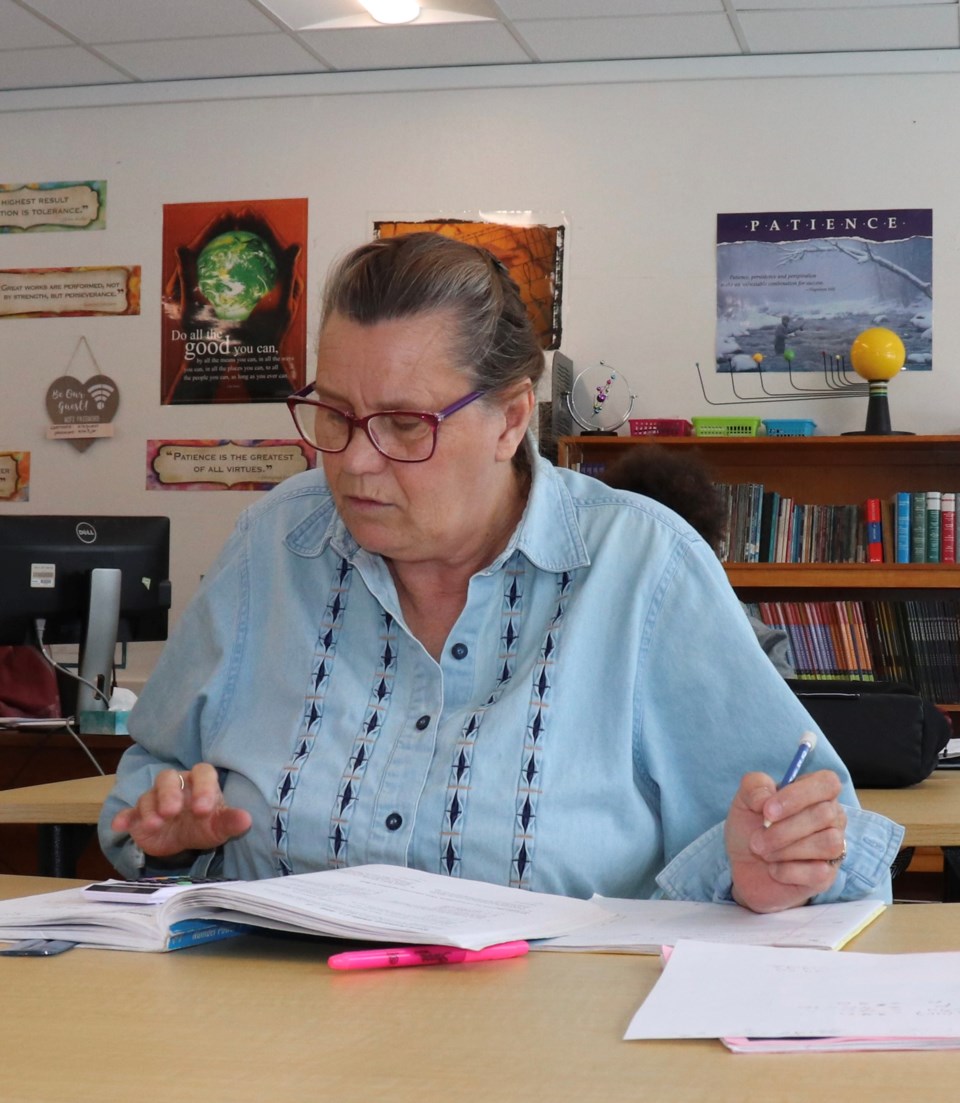 Maria R. is a retired entrepreneur who ran four local businesses over a span of 30 years. Without a formal education, he immigrated to Canada when he was 16 years old and worked full time at a bakery and convenience store. After ten years of working, she decided to attend Cambrian College as a mature student, to complete a three-year degree and graduate with honors. She said, "I found out that through the PLAR process I could be granted equivalency credits for my college education and would only need to take one senior-level course to earn my secondary school diploma. I will be graduating in June 2023 with my Gr. 12 diplomas!"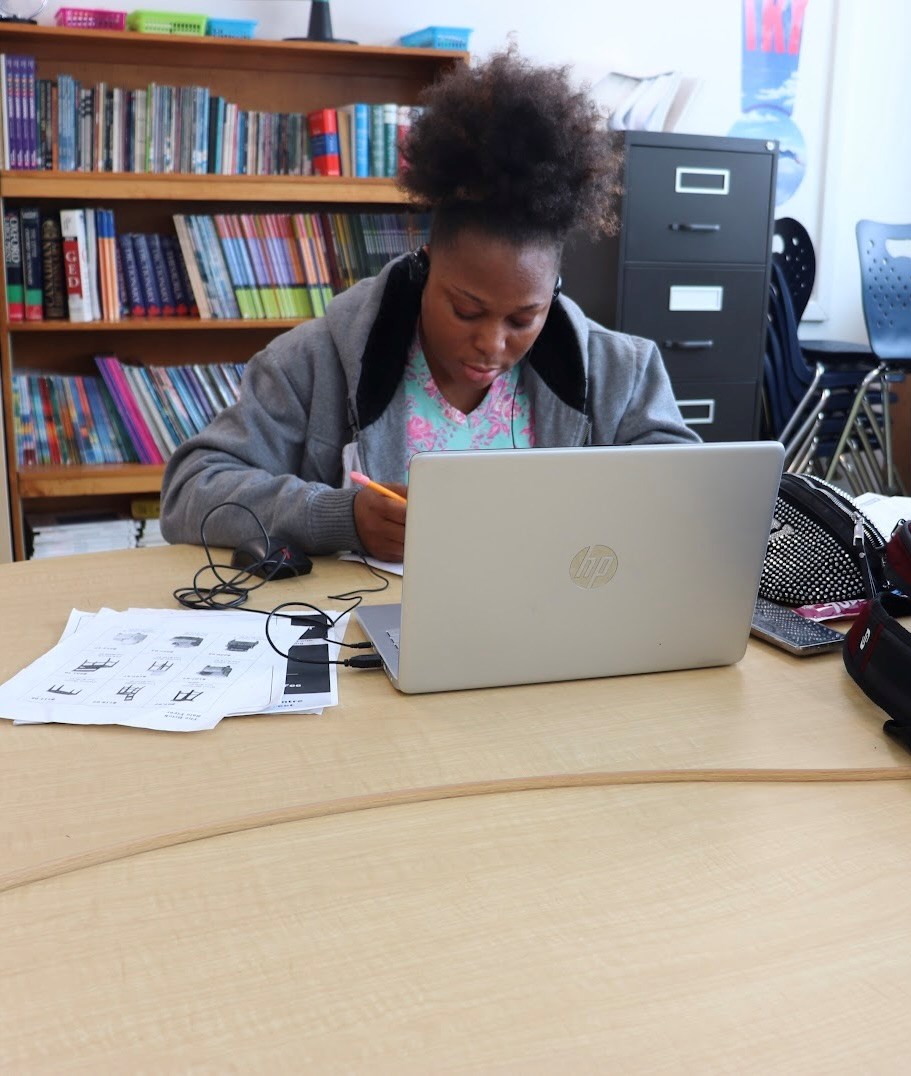 Other programs for students 18+ include:
PSW (Personal Support Worker) – join an information session to learn more;

New eight-week certificate programs with on-the-job training: Cleaner, Retail Worker and Cook's Helper; and

English as a Second Language (ESL) for credit courses – speaking, listening, reading and writing, to give students a well-rounded understanding of the English language.

One on one credit counseling for immigrants to support them in attaining their Ontario High School Diploma
Want to learn more? Visit the SALC website for more information or contact SALC today and get ready to start your journey – it's never too late! Registration is now open. Onsite daycare services available.
Success for Each; A Place for All
Tags:
secondary education means
,
senior high school