For Immediate Release
Wednesday, June 28, 2023 | 3:00 p.m. | Windsor-Essex County
---
The Windsor-Essex County Health Unit is celebrating seven local schools on their participation in the Ontario Physical and Health Education Association (OPHEA) Healthy Schools Certification.
The OPHEA Healthy Schools Certification Program is a process that recognizes and celebrates school communities for promoting and enhancing the health and well-being of students, staff, and the broader community.
During the 2022/2023 school year, over 270,000 students were involved in the OPHEA certification process from 373 schools across Ontario.
Three of seven schools are part of the Conseil scolaire catholique Providence school board with both école élémentaire catholique Saint-Antoine and école élémentaire catholique Sainte-Thérèse receiving a Gold status, while école secondaire catholique l'Essor achieved Silver status.
From the Greater Essex County District School Board, King Edward Public School and WF Herman Academy Elementary School both completed the process with Gold status certification. With the Windsor-Essex Catholic District School Board, Notre Dame Catholic School received a Gold Status while St. Teresa of Calcutta Catholic School received Silver status.
In order to participate, all schools assembled a wellness team and identified priorities within their school communities, as well as assets and health topics to focus on. These health topics include mental health, physical activity, healthy eating, injury prevention, growth and development, and substance use. The school wellness teams developed plans and took action with many different health promoting activities taking place throughout their schools.
The Windsor-Essex County Health Unit is very proud to recognize the great accomplishments of all seven schools. Their commitment and dedication to promoting a healthy lifestyle is the cornerstone of building a broader healthy community.
PHOTOS OF EVENTS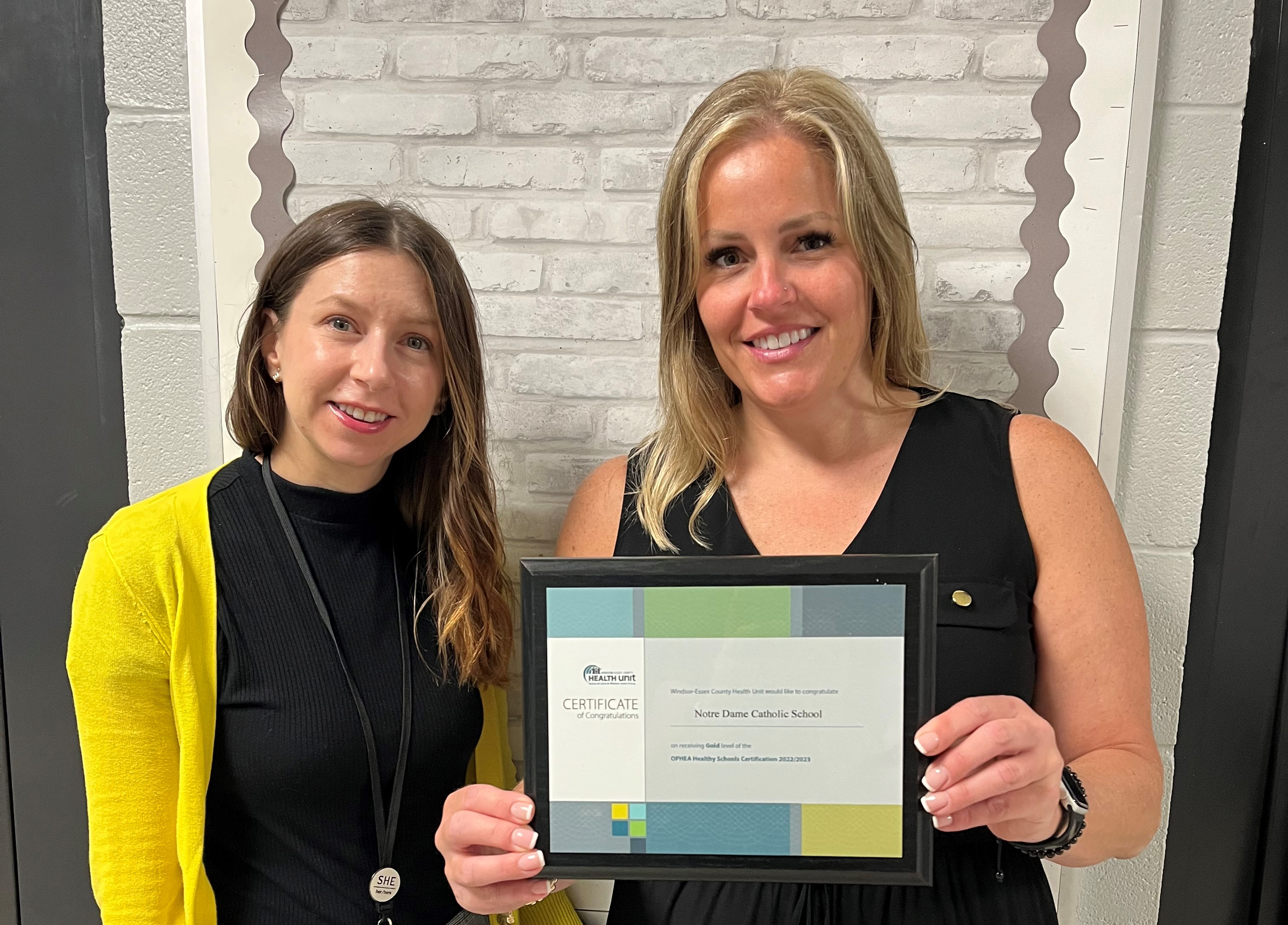 Notre Dame Catholic School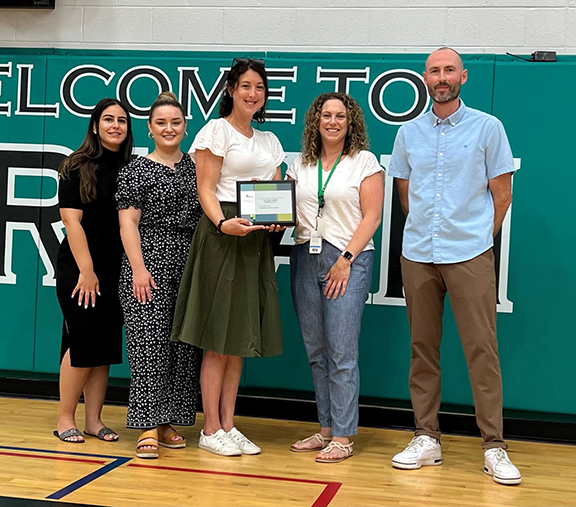 WF Herman Academy Elementary School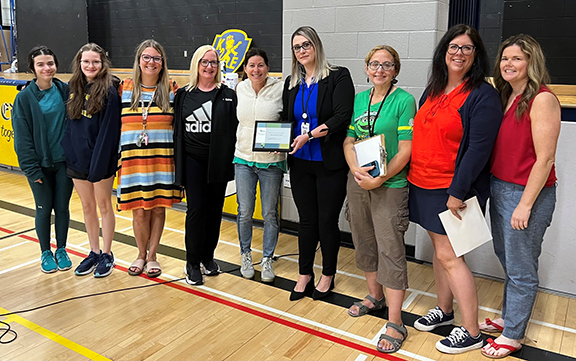 King Edward Public School
Tags:
goals of health education
,
health education