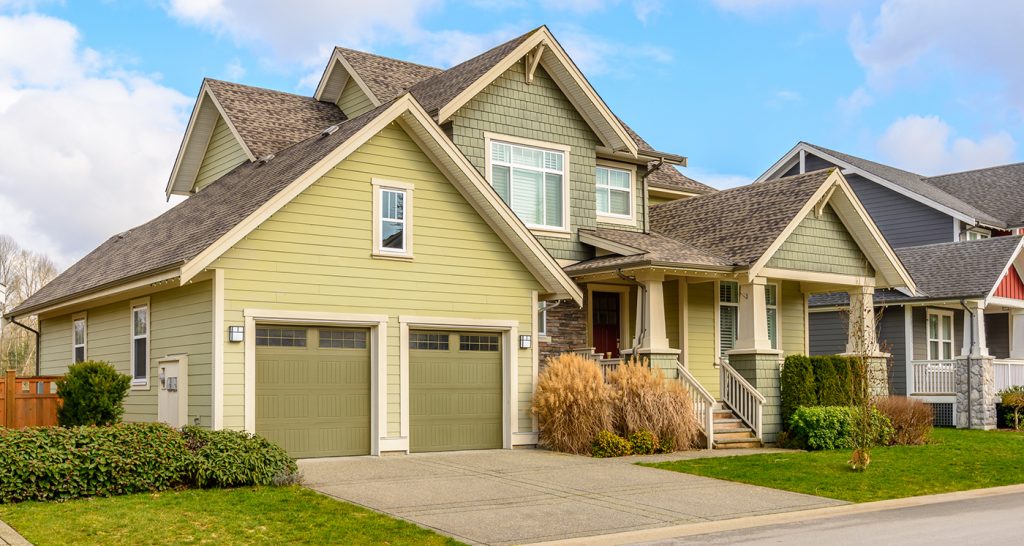 You have the property, the blueprints, and the contractor. You are finally ready to begin building your new home. While the excitement of the moment may be overwhelmed by the hundreds of little decisions you need to make almost every other week, there is still a sense of satisfaction you may feel during each step of the process. To help you stay ahead of the big decisions, here are four things you need to do to prepare your property before you can begin building your home.
1. Septic Tank
When you live outside of town, you won't have access to the city sewer system. You will need a sewage tank buried on your property. There are many sizes of septic tanks, and depending on the quality of your land, your contractor may have several options for you to choose from.
2. Roads
You will probably be responsible for the maintenance of roads to your house. That means the further back from the main road you set your home, the more roadway you will need to take care for. You will also need to know if there are any easement permits allowed through your property.
3. Utilities
Make sure you understand who is supplying the main utilities to your land. If water is unavailable, you will need to dig a well, and even though electricity will be supplied to your property, rural homes can expect to lose power several times a year during major storms.
4. Leveling
Whether there are brush, trees, or ponds on your property, the land will need to be leveled and cleared. Contact a debris removal Auburn company to help get your land leveled and ready for your contractor to begin building.
Country living has many benefits for those that love living in a rural setting. Take time to make the essential decisions above, and you can create your fabulous new home.